BUY A COLEÇÃO MINDSET C&A E LA ROBERTITA HERE!

Use my C&A consultant code MAINABELLI e ganhe 10% OFF In all purchases on the site and APP of C&A above R$99.
new Mindset C&A and La Robertita collection is impeccable! TO collab Among the brand is Robertita – a digital influencer that is a fashion icon and a reference of representation for black, bisexual and plus size women – reconstructed the beauty of belonging, aesthetics and affection with a democratic and inspiring fashion.
Mindset C&A and La Robertita Collection
The partnership between C&A and La Robertita reinforces diversity and inclusion, elements that are essential for the brand. C&A understands fashion as a platform for freedom and expression. Roberta's work is a tool for dialogue and connection with Diverse and strong women, who are looking for a timeless and sophisticated fashion.
Elements such as creativity, sophistication and representativeness can be seen in the pieces that make up the collection, of course, of his trademark: surprising minimalism. A smaller peça, unique and inspiring than the other.
With a versatile color palette, which transitions between neutral and earthy tones – such as black, white, beige, beige and blue -, the collection marries perfectly with any wardrobe. The fabrics bring a touch of sophistication and vary between or line, or cetim and the trends of the alfaiataria. Mindse7 C&A + La Robertita criaram a Collection for all body types, in sizes from PP to GG4.
All the products of the collection are already available on the site and app of C&A:
BUY A COLEÇÃO MINDSET C&A E LA ROBERTITA HERE!

Use my C&A consultant code and earn 10% OFF on all purchases on the C&A site and APP above R$99.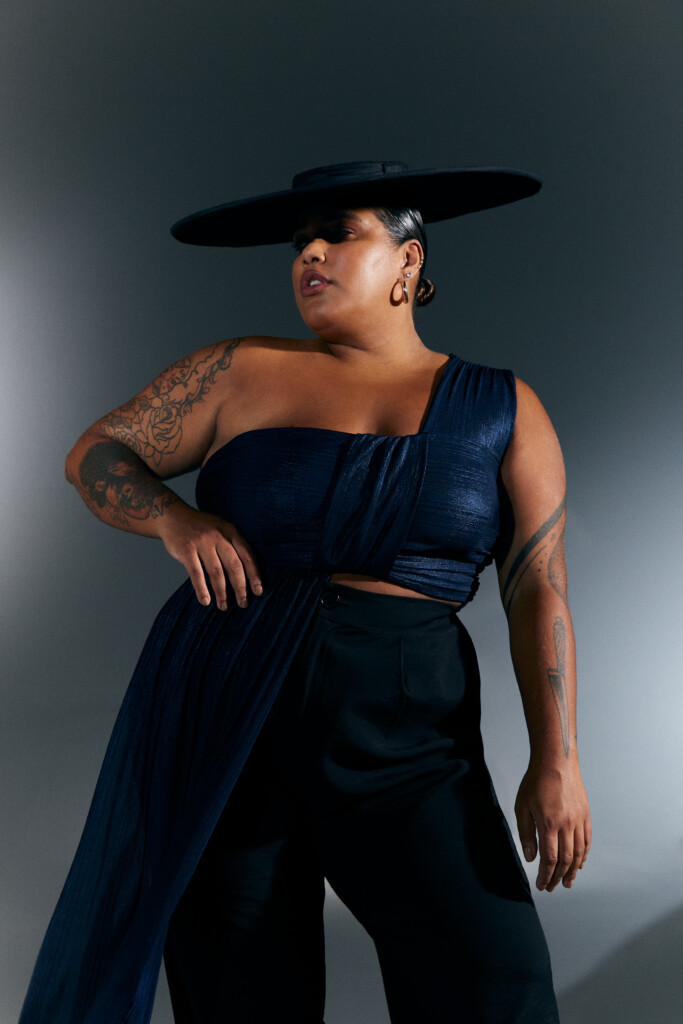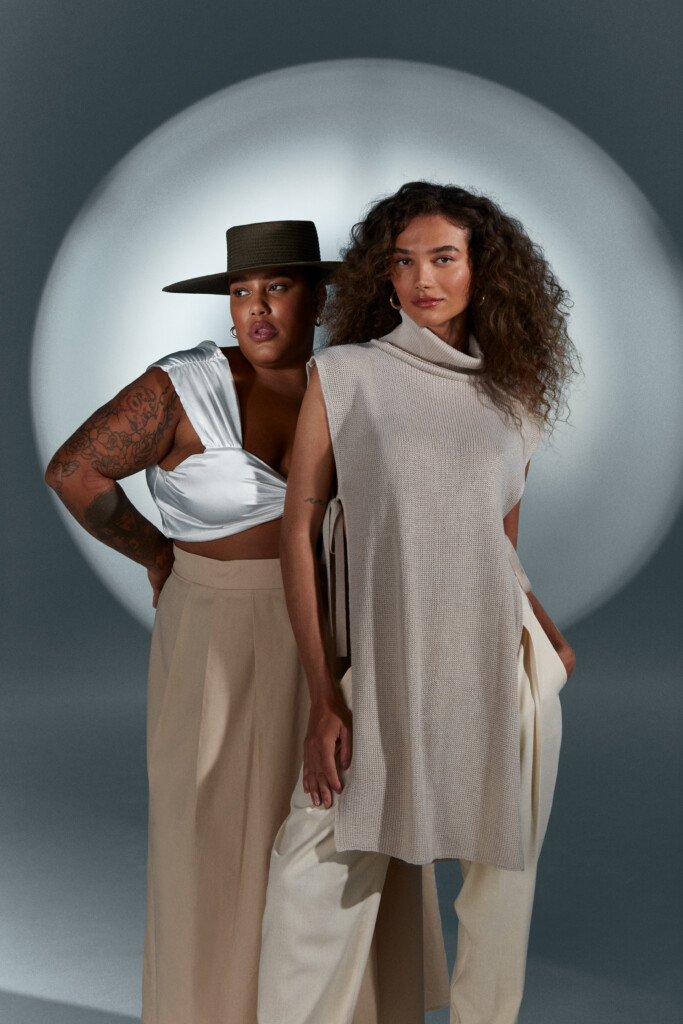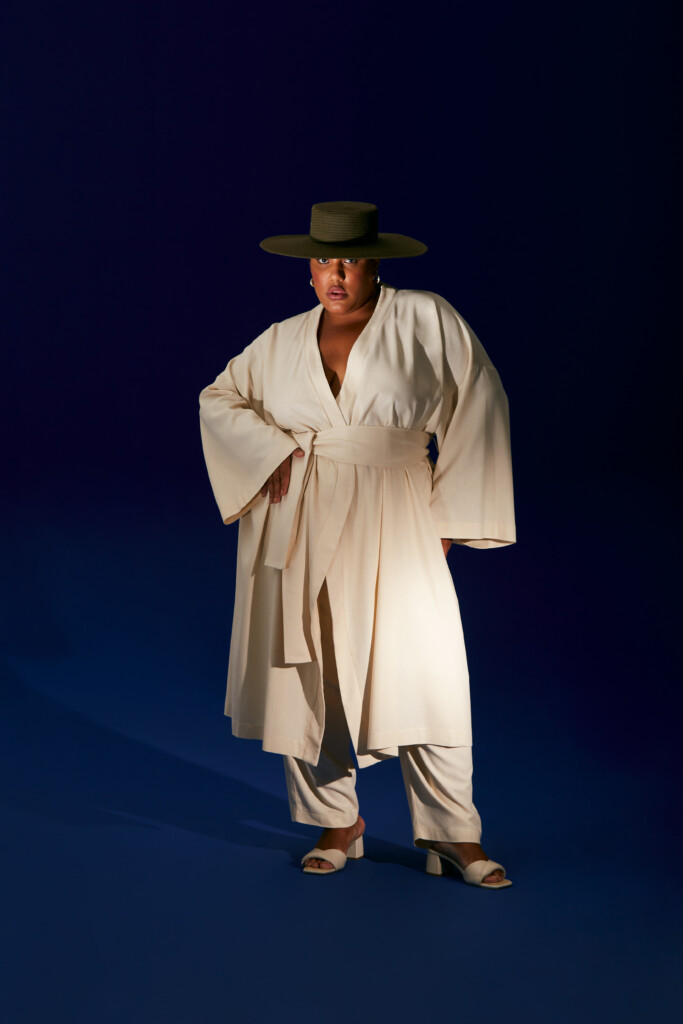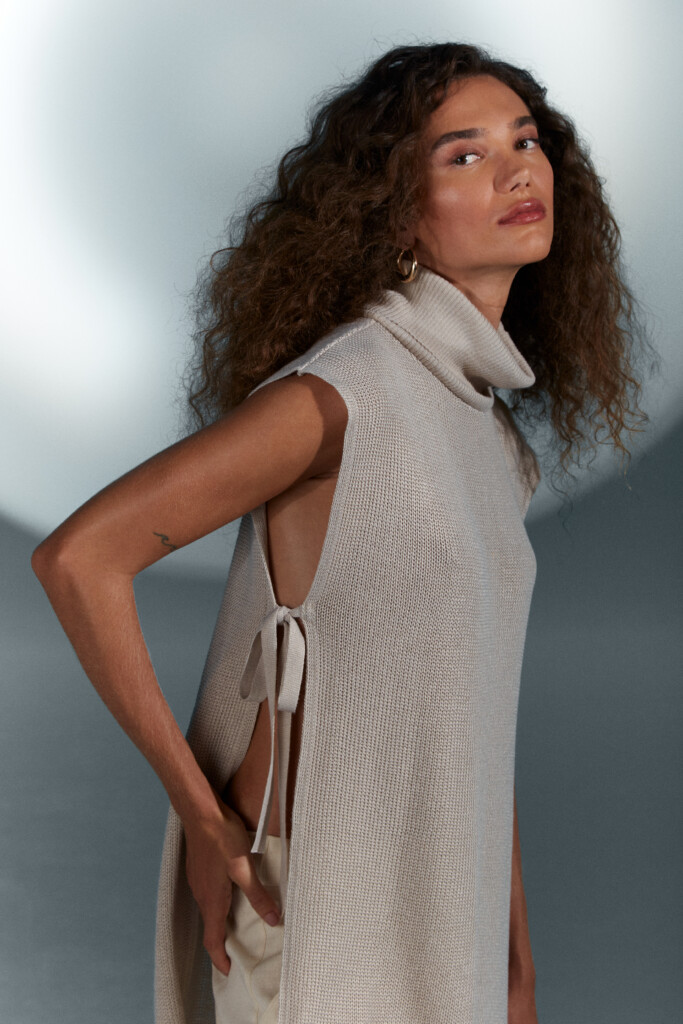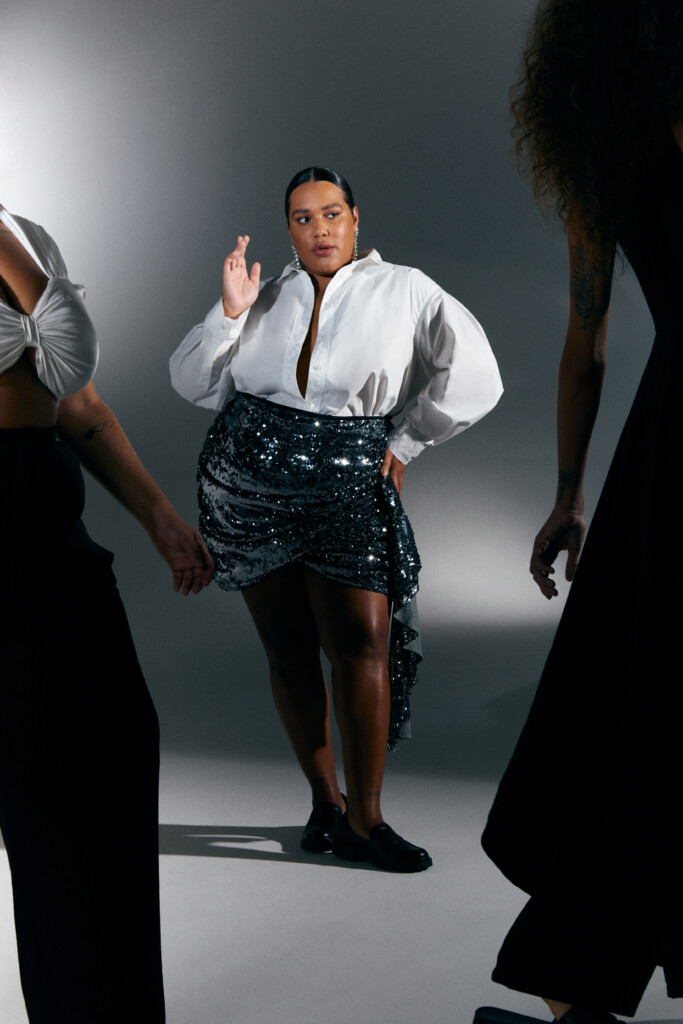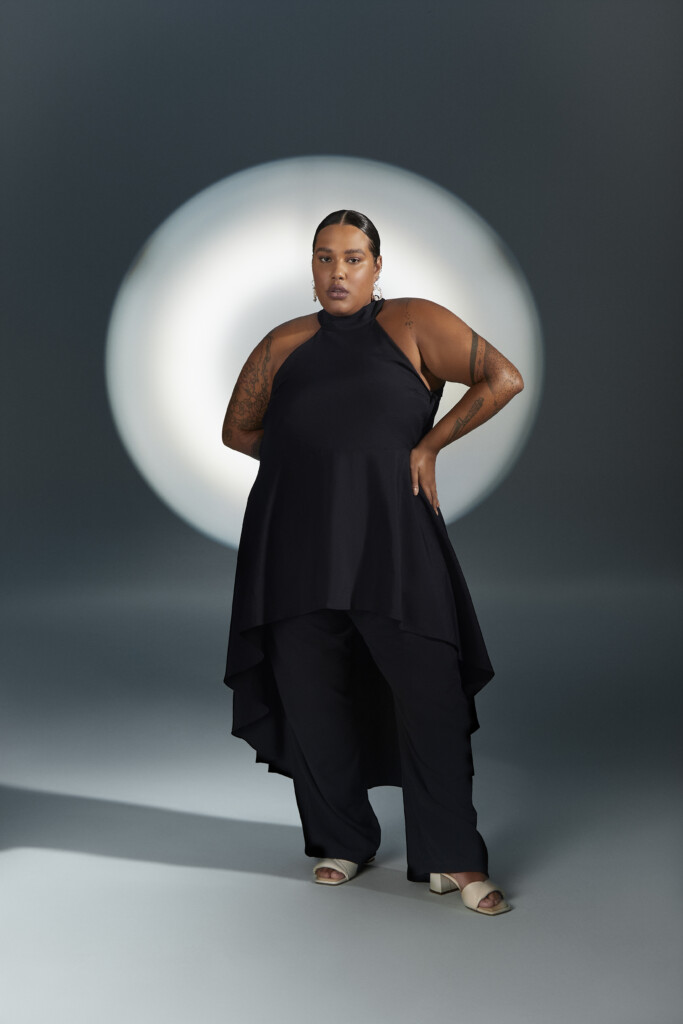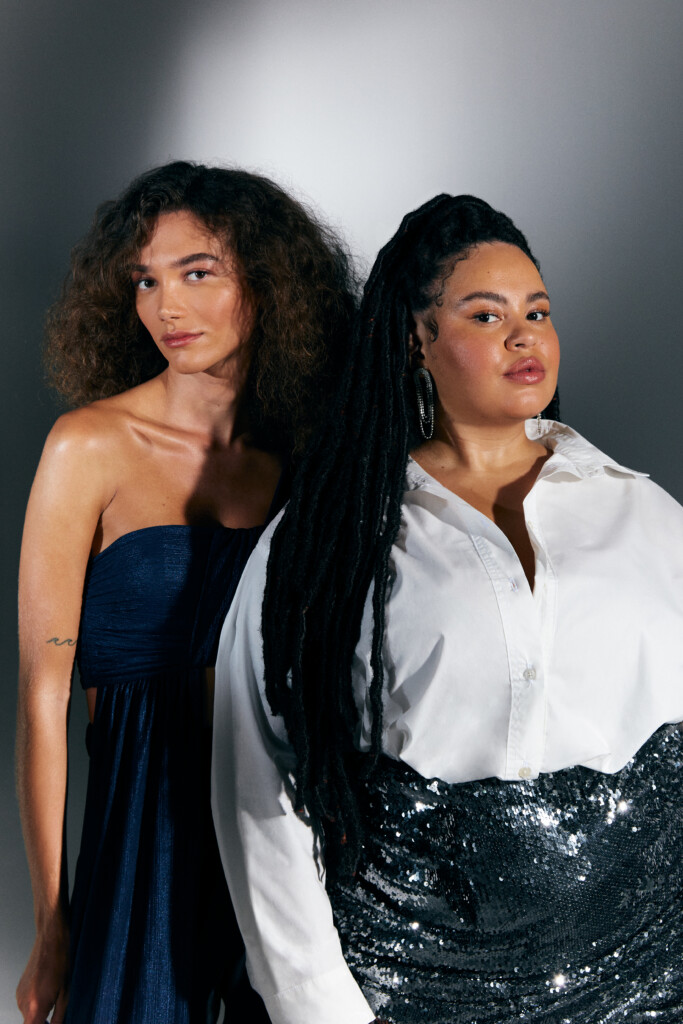 La Robertita, a communicator of fashion, history and race from São Paulo, became a reference for thousands of women, tracing possibilities and representation in a hostile market, marked by the invisibility of fat and black women. With this, she conquered a loyal audience and had her trajectory transformed. "I began to share a little of my round, I discovered the minimalist aesthetic and I began to fall in love with this universe. It won't take long for the numbers to increase, but I also asked a question quickly: 'where are the other black women here? Are you fat, are you bisexual?' My work is precisely about isso: to inspire."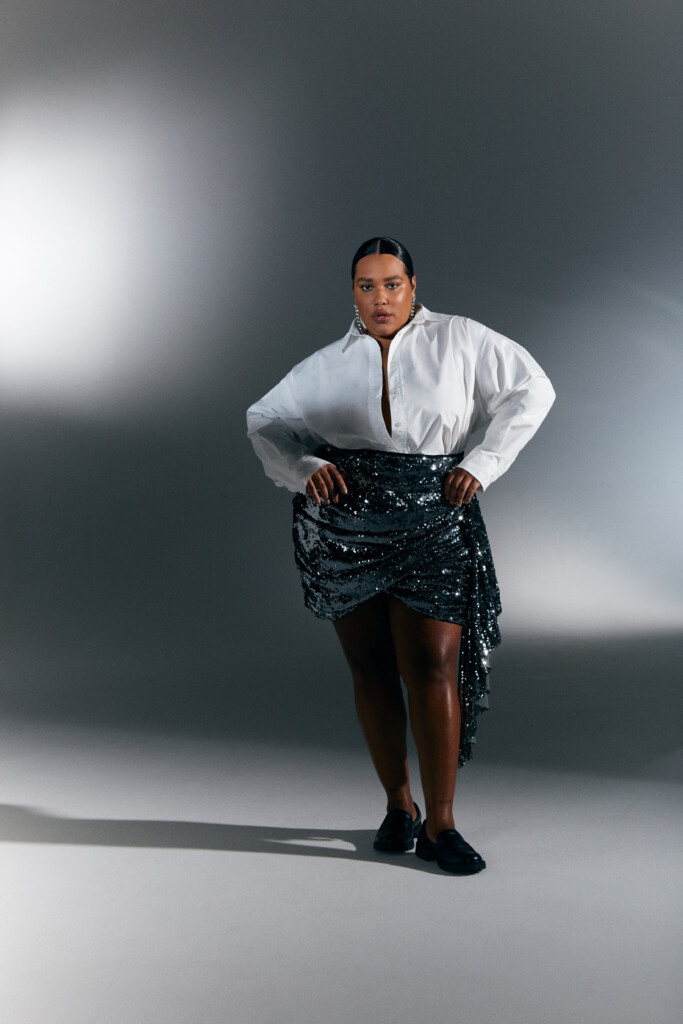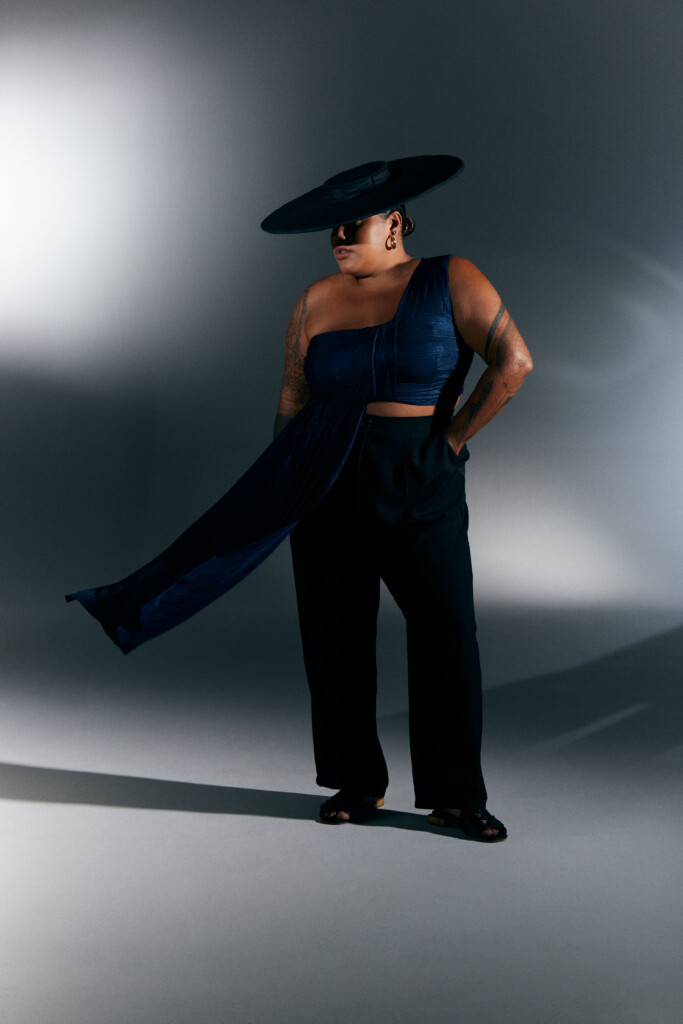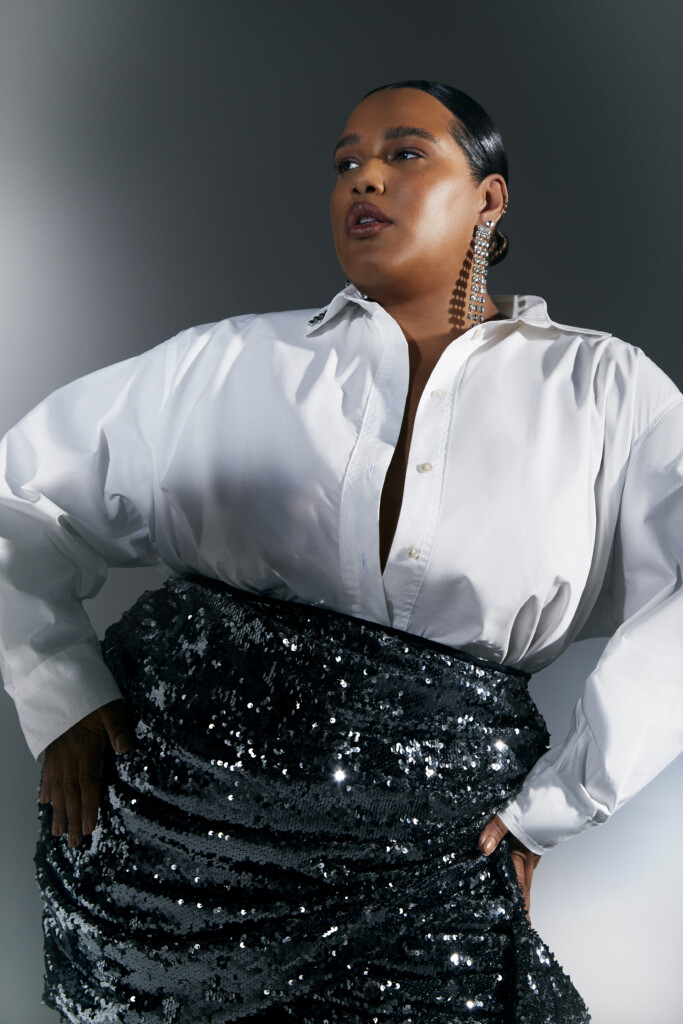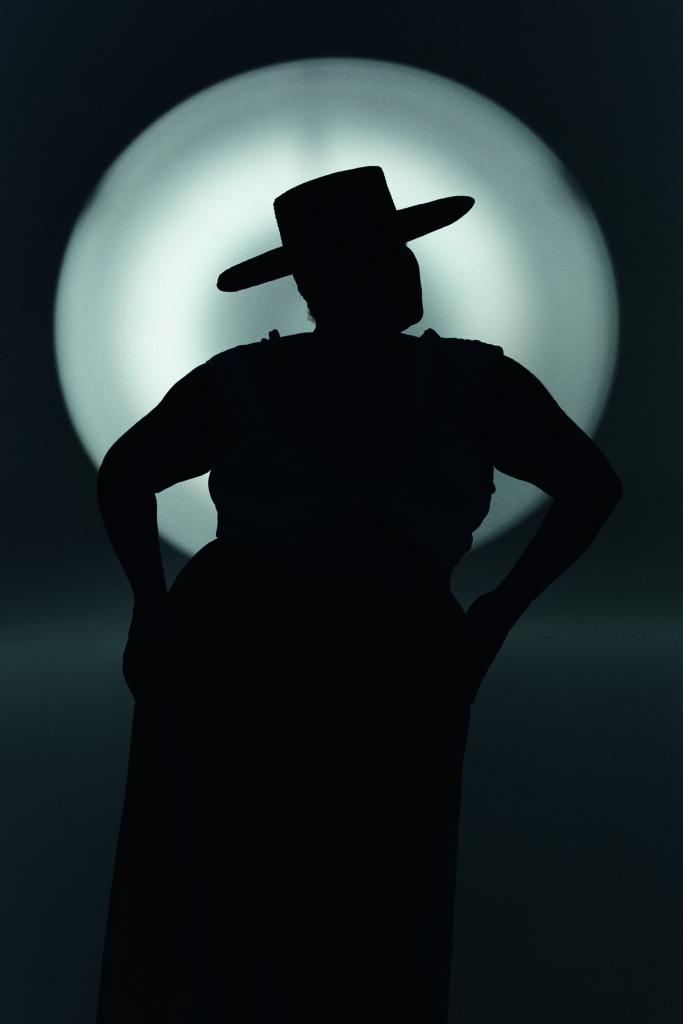 Technical sheet of the campaign:
Executive production: Thinkers. co
Photo: Igor Reis
Models: Robertita, Kayla and Elida Caldeira
Art direction: Giulia Braide and Paul Diether
Creative Direction: Mess
Mainá Belli
Also follow me on the social networks:
INSTAGRAM | MIDSIZE LOOKS | PINTEREST